As the prime lead on the London Learning Project (alongside the Europen Social Fund and the Greater London Authority), New London Educational Trust has overseen significant, and often dramatic, changes in people's lives as a direct result of the project's roll-out. The following examples serve to illustrate how important, and life-changing, the help given can be.
Sonia's story
Sonia* enrolled on the LLP whilst working as a trainee in a well-known high street coffee shop chain. As English was not her first language, it was identified that this was a primary barrier both to her progression and participation in her professional life, and also to accessing appropriate professional training. She was convinced that her English was poor and that, as a result, she would not be able to be anything more than she was currently. She undertook English and subsequently Customer Service classes through the London Learning Project.

(library image)
Hard Outcomes
Sonia's English improved, and the confidence that grew out of this enabled her to successfully complete the barista training. She was then employed as a barista in the same company. Within a month of starting work as a barista, and after successful completion of her English exam and whilst she was working towards her Customer Service certification, the participant was further promoted to supervisor. Her manager attributed this promotion directly to the participant's increased English and professional skills, which the participant explained was as a result of undertaking learning with NLET through the London Learning Project.
Soft Outcomes
Sonia reports an increase in confidence in their language ability, and this has manifested as an increase in self-confidence in other aspects of her personality and life, becoming a more confident and outgoing person.
---
Clare's story
Clare* enrolled whilst working as a Senior Support Worker for a Health and Social Care provider. She had a tempestuous relationship with her employer, and did not really feel engaged or supported by them. She also struggled with reading and felt that she may be dyslexic or similar, but had never had any formal diagnosis of this. She went on to study Safeguarding in Adult Health and Social Care on the project.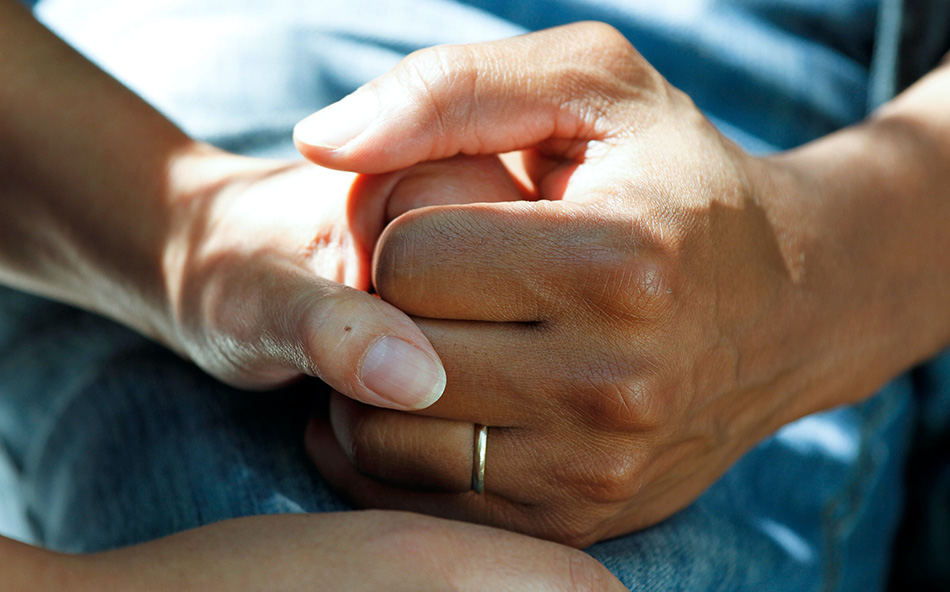 Hard Outcomes
Clare was able to complete the Understanding Safeguarding in Adult Health and Social Care unit successfully. She was also able, after signposting to Dyslexia UK during the initial In-Work Support Plan process, to gain a formal diagnosis of her status as a dyslexic. Equipped with this knowledge, and the skills gained on the project, she applied for a higher-level qualification at Level 4 and left to engage in full-time study.
Soft Outcomes
Clare gained insight into her own condition as a dyslexic and this gave her reassurance that there is nothing 'wrong' with her, and that the challenges she faced due to her condition were able to be accommodated and surmounted. This had a dramatic effect on her confidence and motivation, enabling her to leave an employer with whom she was unhappy, and to apply for further education at a higher level.
Learn more about the NLET London Learning Project
*Participants' names have been changed to preserve anonymity