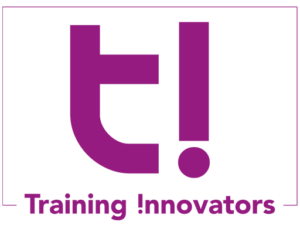 Want to kick-start a career in the security sector?
Then training for an SIA Licence is how you begin. Whether you want to work in the security industry as a Retail Security, Door Supervisor, Security Guard or CCTV Operative, then you will need to apply and obtain a SIA Licence. To be able to hold an SIA Licence, you will need SIA training first.
In order to obtain an SIA licence you will need to show that you are trained to the right level. This applies to front line staff only. To get one of the qualifications linked to Security Guard licensing you will need to attend and take three training modules and pass three exams.
It is essential that individuals working in the private security industry undergo a structured training programme that results in a recognised qualification.