NLET, one of Hounslow's most prominent providers of training and services to local people, is also promoting the biodiversity that comes from wilding – the planting of flowers that encourage pollinators. Pollination is something we all depend on and, without which, our food supplies would be severely affected. Pollinators are responsible for every third mouthful of food we eat. They're also vital for the survival of other wild plants that support so much of our wildlife. By encouraging pollinators such as bees, moths, flies, beetles, wasps and butterflies, NLET is doing its part to support local biodiversity. The flower beds, located outside NLET's headquarters, provide a much-needed splash of green nature to passers-by. The wildflower seeds were sown as part of the Kew Gardens 'Grow Wild' project. Once established, the total number of species observed totalled forty-nine, comprising thirty plants, eleven insects, one spider and seven birds.
If you're in the area, come and take a look!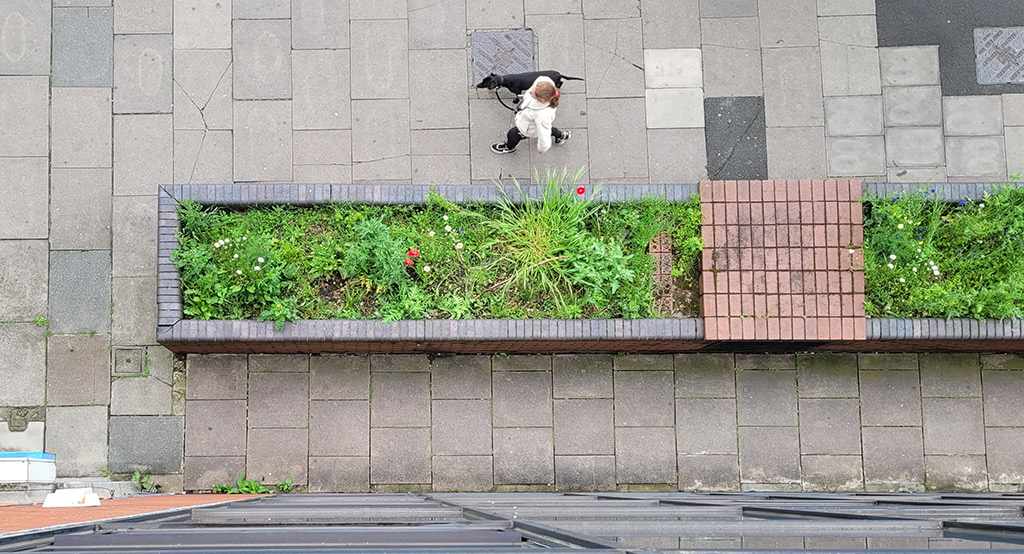 To learn more about wilding visit the Wildlife Trusts website.