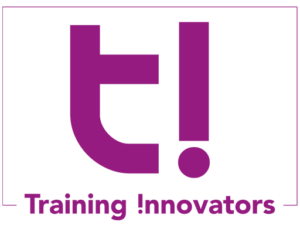 The Cyber Security initiative was developed to address a shortfall in Cyber Security Awareness programmes in two primary areas.
The first was the issue of enabling positive behaviour change. Enforced and mandated learning does not best enable a change in behaviour, especially when provided in a non-personal (work focused) context. No personal incentive or context was being offered to every day system users and as a result, acceptance of responsibility and in turn awareness are limited. Cyber Security course will focus on why cyber security is relevant on an individual basis, to allow a person to engage and make a conscious decision to become involved in their own awareness. We then subtly engage with threats that are appropriate both at home and at work, yet the personal context creates a psychology of learner engagement early on.
The second area that Cyber Security course addresses is sustainability. The threat landscape is evolving too quickly for education not to be learner led. Information that is cascaded and "pushed" is valued far less than information that is sourced and "pulled".